Marja Brink
"Imperfection is beauty, madness is genius and it's better to be absolutely ridiculous than absolutely boring." — Marilyn Monroe
I'm a Makeup Artist, hairdresser and instructor with 20+ years of experience. My work has been seen on tv, music videos, on the pages of magazines and Nightwish stadion gigs, to mention a few.
I have cut, dyed, frizzled, curled, made-up and styled – and loved it!
I've done makeup for bands promotional pictures and music videos, conjured party and formal hairstyles from weddings to Independence Day Reception and more.
I always do my work professionally and personally. I believe that external change can change to good feeling inside. Let the good times roll!
Marja Brink
The Professional Make-up Artists of Finland – Suomen Maskeeraajat Ry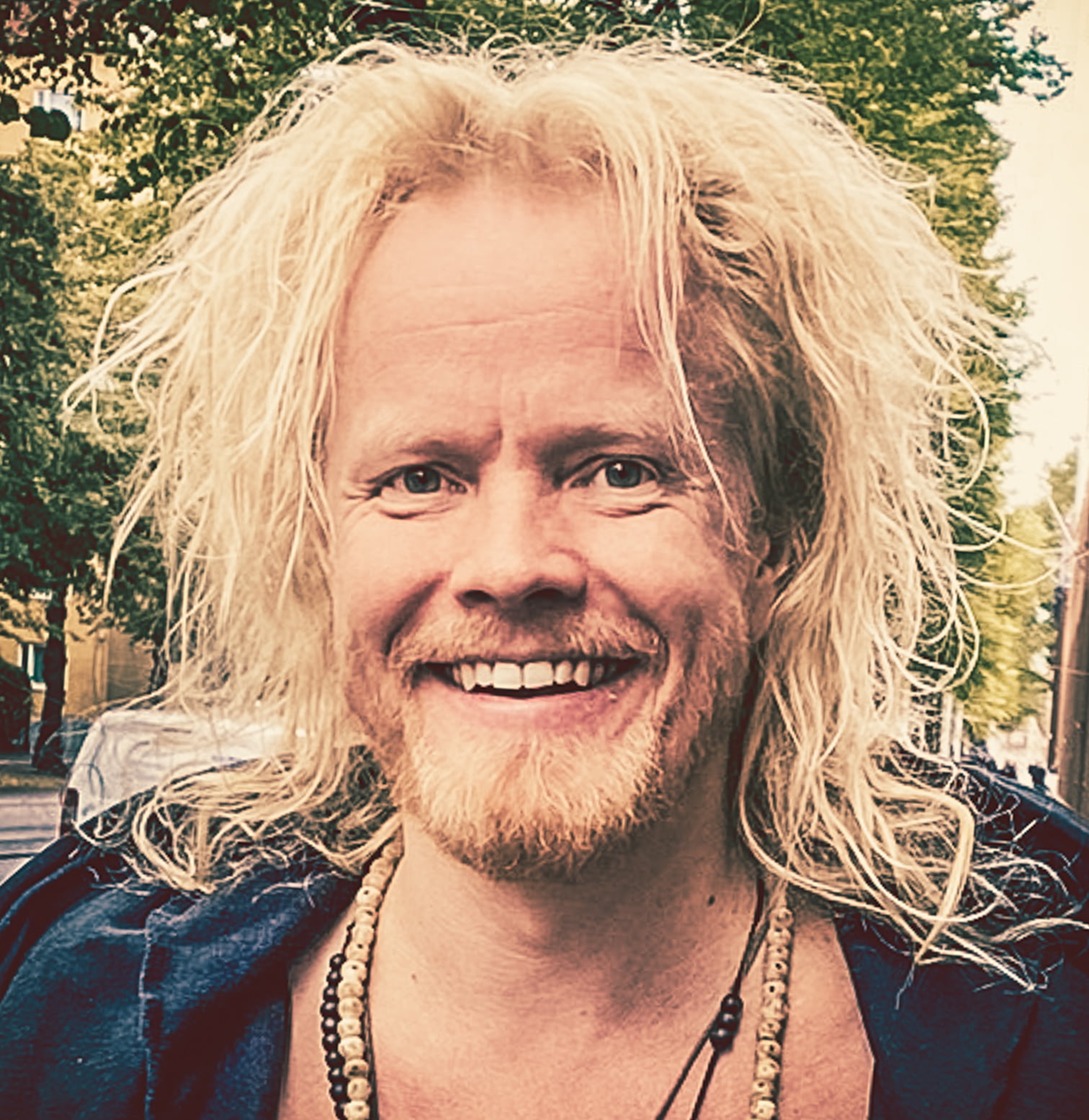 Ville Akseli Juurikkala is an awarded artist from Finland. He started working as a professional photographer in 1999.
Juurikkala best known from his intensive rock'n'roll portraits and music videos but he has a wide ranging career with different kinds of arts (photography, directing, composing music, writing etc.).
Juurikkala's photography is officially established by important art museums and galleries. In 2015 Vantaa Art Museum ARTSI purchased Juurikkala's art works (Bad Religion etc.) in their art collection. 2017 he had a solo exhibition at Helsinki Art Museum HAM and later in the same year a highly respected American art gallery Morrison Hotel Gallery accepted Juurikkala's works in their art collection.
Most pictures on this website are for sale as art prints. You can inquire about the art prints here: ARTBLOCK.FIDiscounts available using code: MARILYN
You can find more about Ville from this link villejuurikkala.com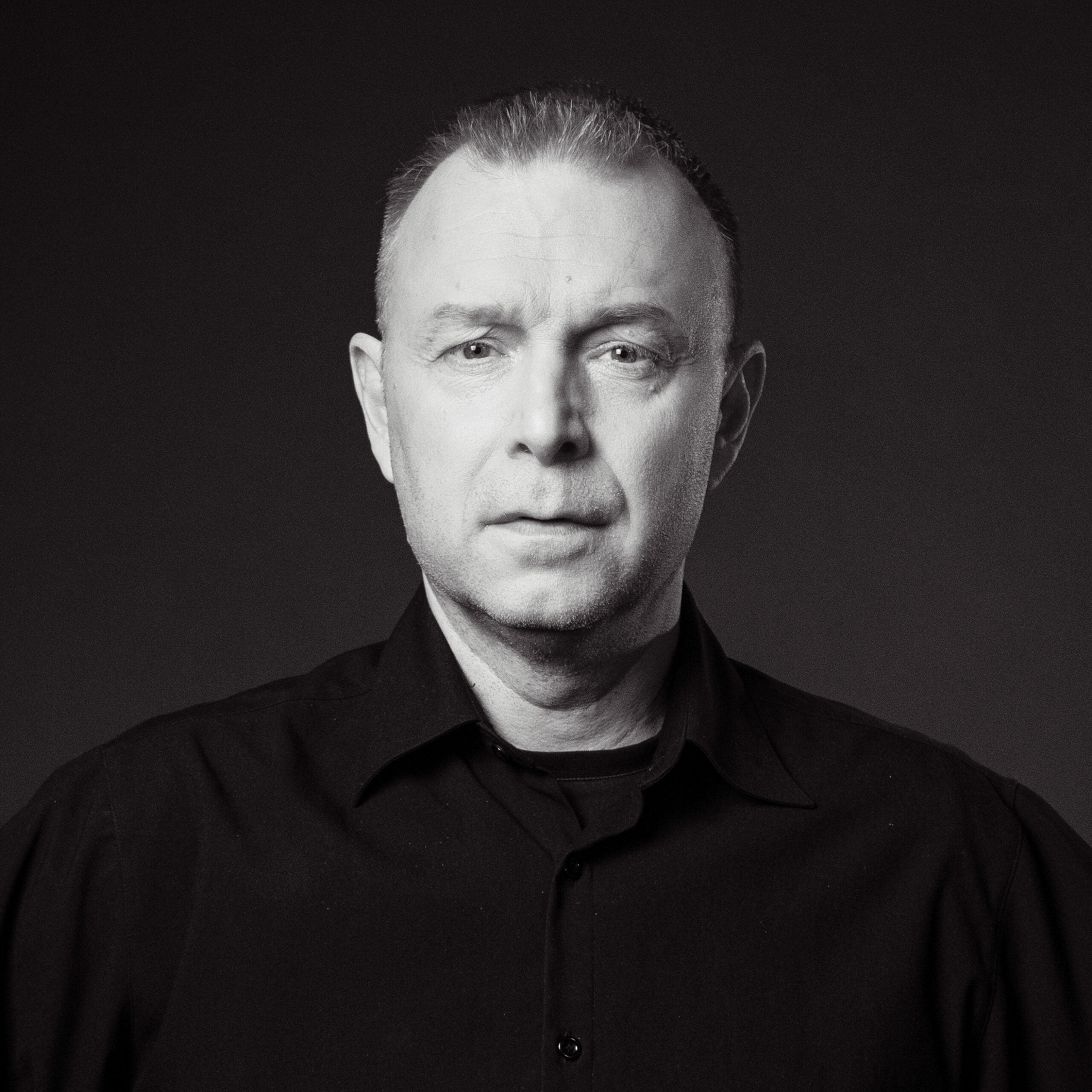 AKU SAVOLAINEN
Aku Savolainen is a self-taught filmmaker and photographer from Helsinki. Aku has more than 10 years experience, e.g. portrait, wedding, event and promo photography. Aku is inspired by different enviroments such as nature, architecture, music, people and different stories. He has also made corporate, music and travel videos as well as three indie films, which all have been successful at international film festivals. He makes sure that there is a relaxed, happy and safe atmosphere and clear guidance at the photo shoot.